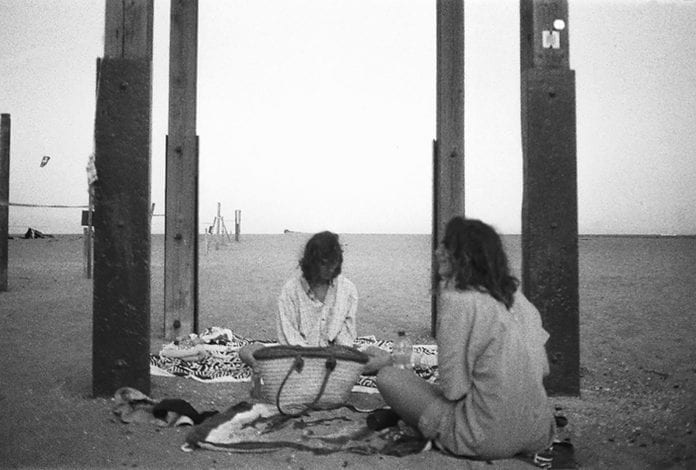 Oldschool is the new chic. Or was it never gone? The classic 501 Levis jeans are sold in bulk second hand and analog cameras are discovered in the fathers cabinet. Voilà, la Costa Brava au style vintage, la côte catalane à l'ancienne : un film en noir et blanc d'août 2019.
Vintage cars are posted in black and white on Instagram and for the small photo shops it's suddenly worth sending films back to the lab for development.
The mainstream is slowly but surely moving away from the abundance. Maybe even from the thousands of digital photos on the iPhone that we shoot randomly because we have enough storage space anyway.
The trend is back towards minimalism. The youth demonstrate with "Fridays for Future" and are aware of the insane consumption.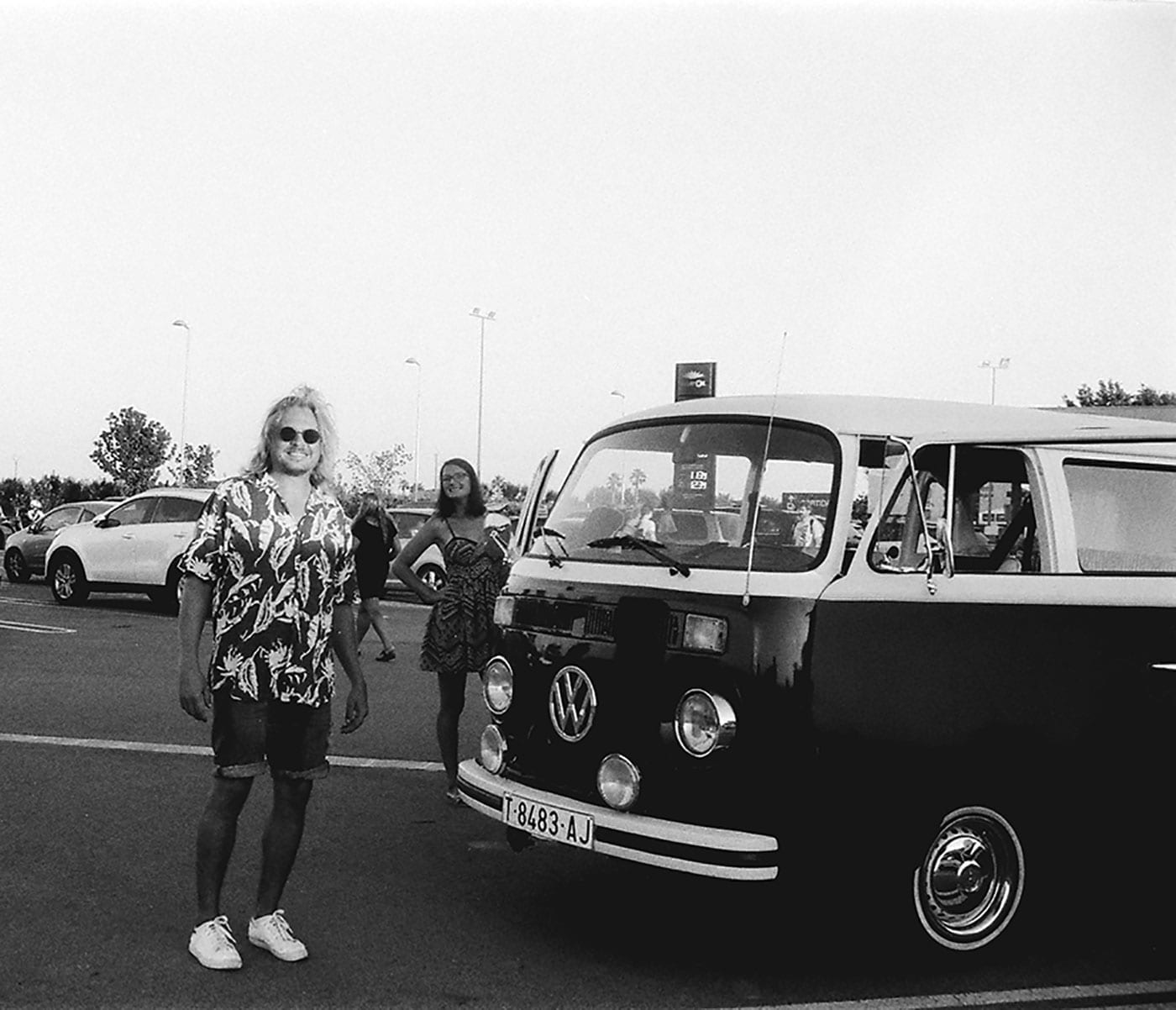 Here a few impressions of afternoons at the sea & a roadtrip with the VW T2 mini-bus to Cadaqués. Taken with the analog Minolta and a 50mm lens by Christina Blomen. Enjoy the dreamlike Costa Brava in vintage style!