l'Estartit – The pirates attacked our coasts since the 16th century. The Medes Islands were a refuge for pirates.
Medes Islands – l'Estartit
About a nautical mile away from the beach of L'Estartit, seven small islands rise out of the sea.
They form one of the most important marine wildlife reservations of the Western Mediterranean and therefore are a prime destination for sport divers.
Diving – Medas Islands at l'Estartit
The number of daily dives is limited in order not to jeopardize the natural paradise underwater: The bottom of the sea with caves full of red coral and extended fields of Posidonia oceanica is strictly protected.
The land-based area provides a spectacular view, too. The former pirate islands are very close to the beaches and the new sport haven, which is about to be completed and gives the small seaside town a lot of new charm.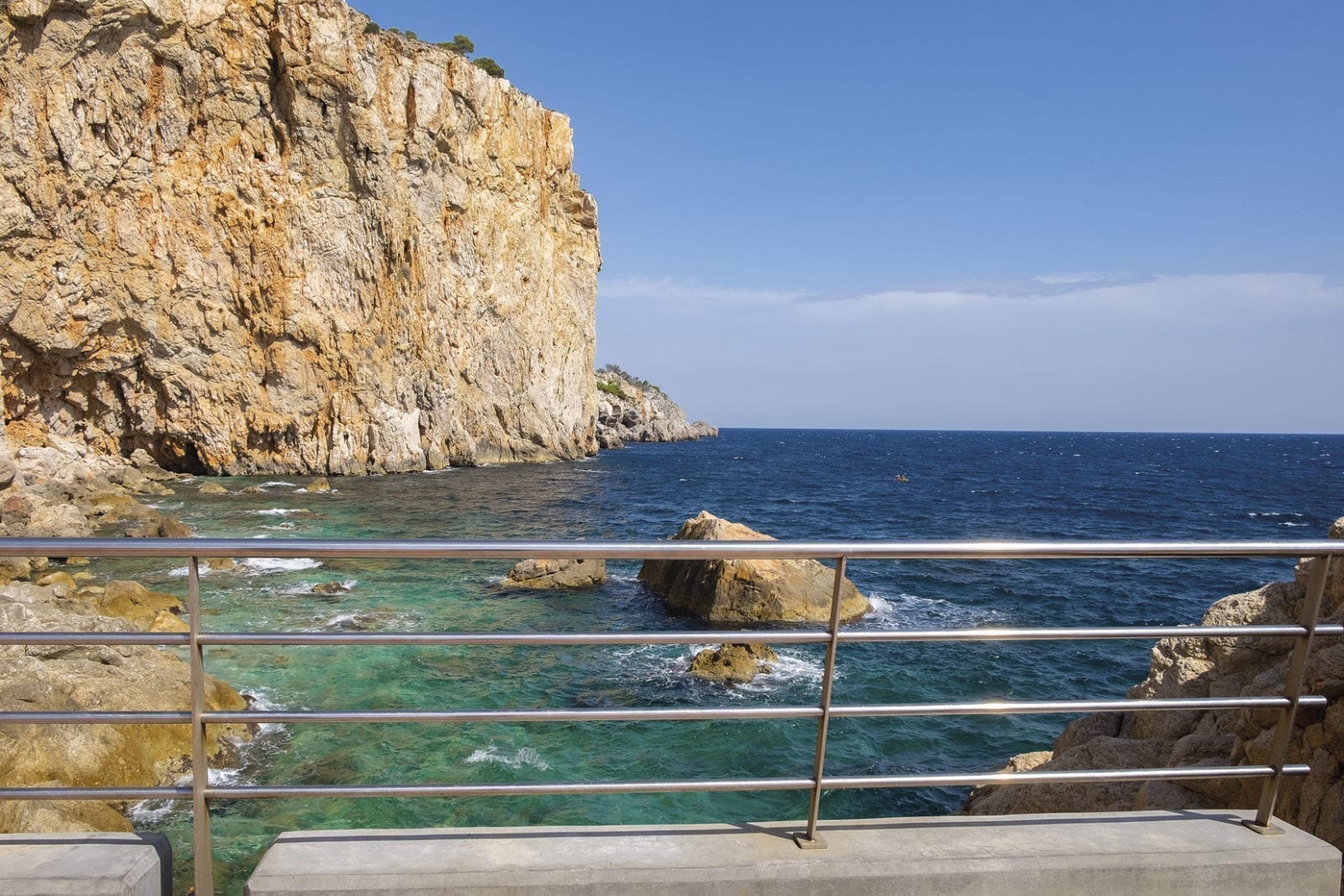 New beach promenade
Starting this year, L'Estartit attracts with a new extended promenade. Now, you're not only able to stroll along the port facility but also to dip into the bizarre rock backdrop close to El Molinet and Roca d'en Boni, passing the last few houses with views to the unique Medes islands. The Paseo del Molinet is well illuminated and there are many benches with sea view.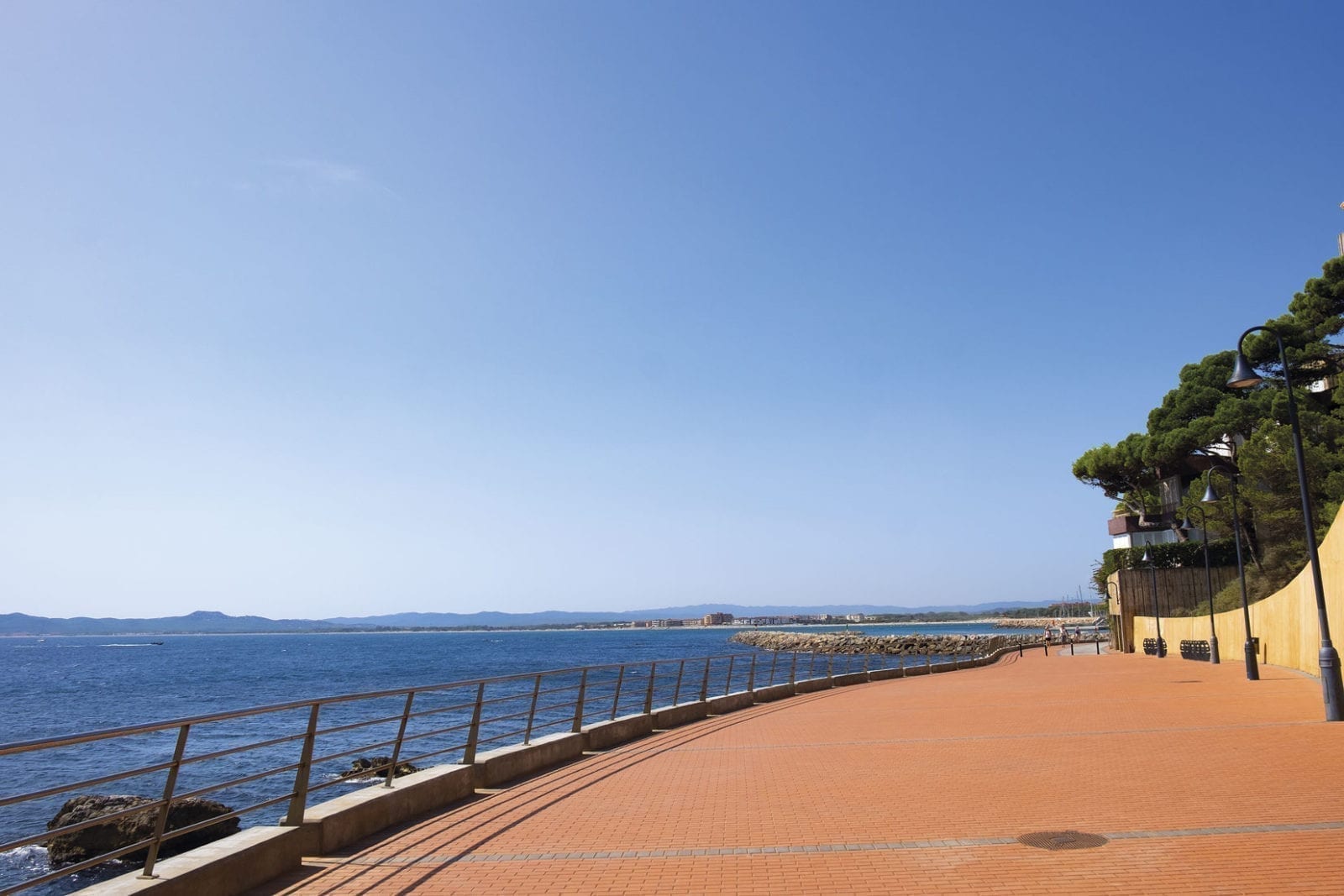 Paseo del Molinet – l'Estartit
The Paseo del Molinet – At any time, you can take an evening walk at dusk or watch the full moon wandering around the firmament.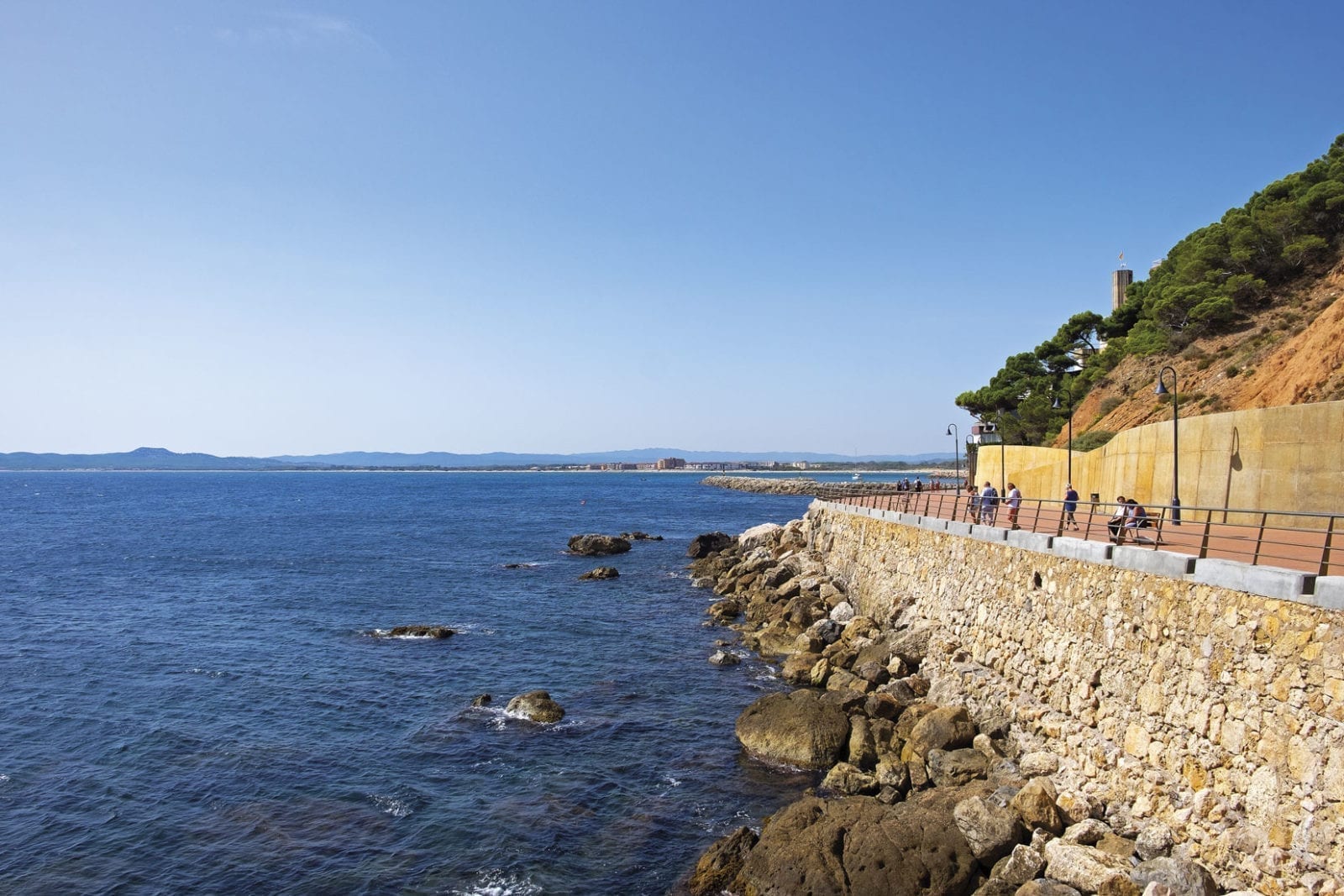 Restaurants
L'Estartit has changed a lot over the past few years. Many new restaurants with a modern and welcoming character opened directly by the sea.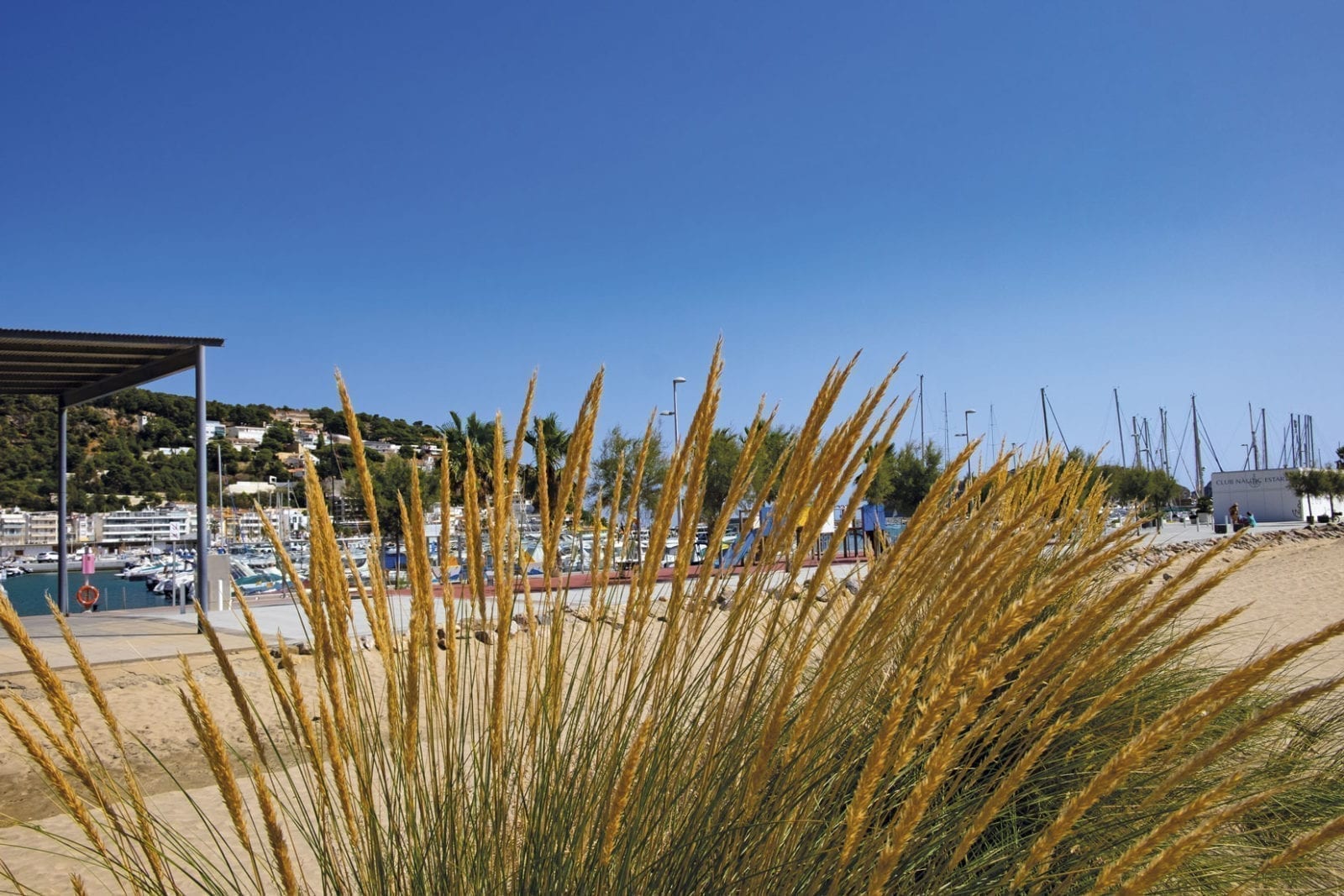 l'Estartit by Tramuntana
The brawly sea at the feet, breathing in the salty air, watching the sea-gulls gliding and dreaming of being in the water. The perfect place to let your thoughts fly, forget the world and send your dreams to heaven.
Being alone with the wind and the water in autumn – could there be something more beautiful to experience?