The first rain has finally arrived after a long hot summer and the meadows and forests shine in the most beautiful colors. Finally autumn is here !
The leaves of most trees appear in all imaginable shades of red, orange and yellow. The cypresses in fresh green again.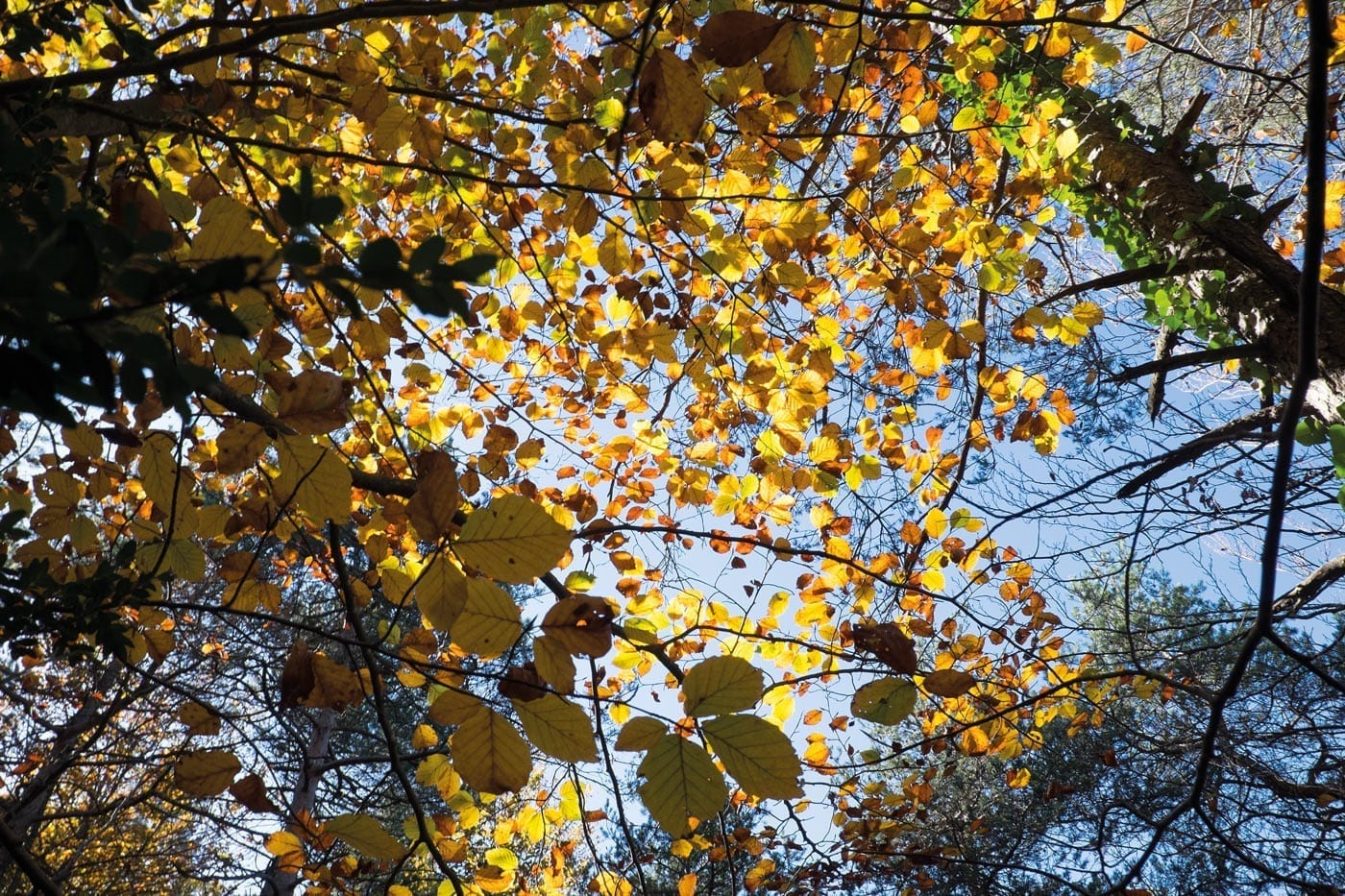 Even when autumn is here, the sun shines on the Costa Brava and the temperatures are perfect for hikes and walks!
The forest smells of moss and berries, it's the time for chanterelles, porcini mushrooms and trumpets. For mushroom pickers, who are many in Catalonia, it is a paradise! Whether in a risotto, a vegetable pan or a goulash – fresh from the forest mushrooms taste best. But beware, you should know your way around. If you are not sure, you should rather continue your walk without the mushrooms and buy them!