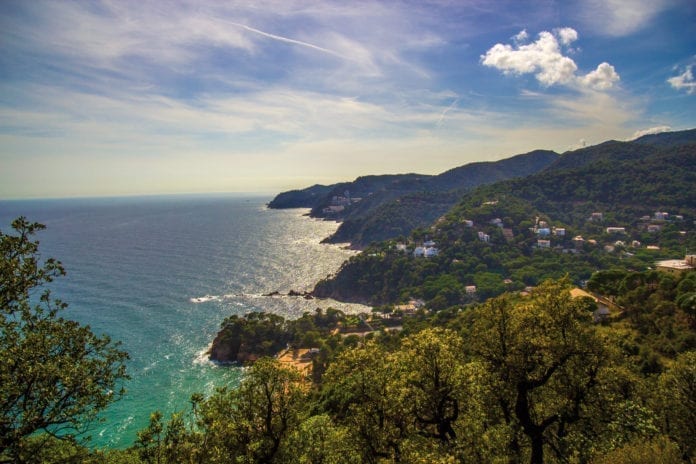 When we think of a road trip, most of us connect the feeling of freedom with it. The feeling of freedom means to leave behind everyday life for hundreds of kilometers, freedom means to discover new things, freedom means self-determination. Furthermore, we may think of a fully-equipped camper van, an overloaded estate or even a locally rented Fiat without air-conditioning.
Roadtrip with the Motorcicle
However, our journey started on a sunny morning with our loaded motorbike. No wonder, because this region is well-known among motorcyclists as being one of the most exciting and beautiful regions in Europe.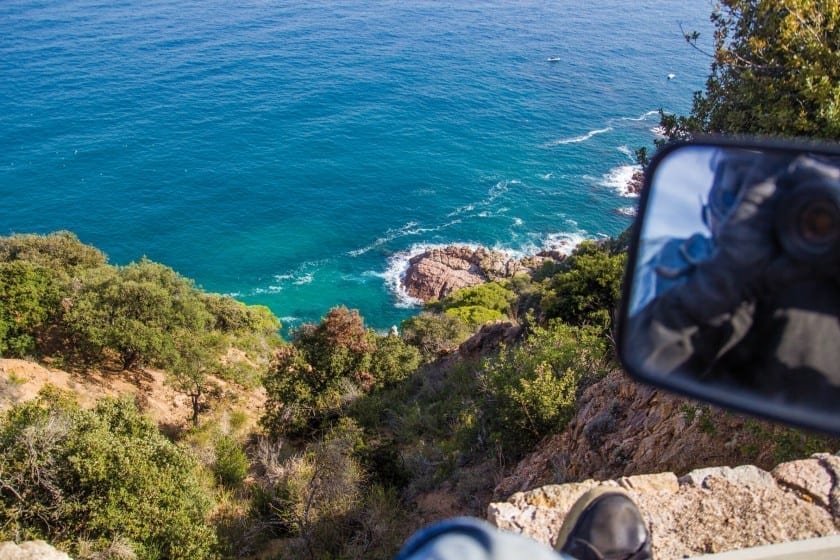 Therefore I exchanged my imagination of a comfortable front passenger seat with an amount of legroom and loud radio music for weatherproof clothes, winding distances and a lot of speed. I have to admit that this was a great challenge for me, being a spoiled driver of country roads as well as for my co-driver who, beforehand, had already driven more than 1.500 km to reach the Spanish Empordà – simply an adventure.
From Sant Feliu de Guíxols to Tossa de Mar
Quickly, it became clear us, that every kilometer of the long journey here and bearing some stressing circumstances have been worth it. The Suzuki purred in its most beautiful sounds and not only the full tank caused good humor – it was the most famous panoramic road between Sant Feliu de Guíxols to Tossa de Mar which lay in front of our visors.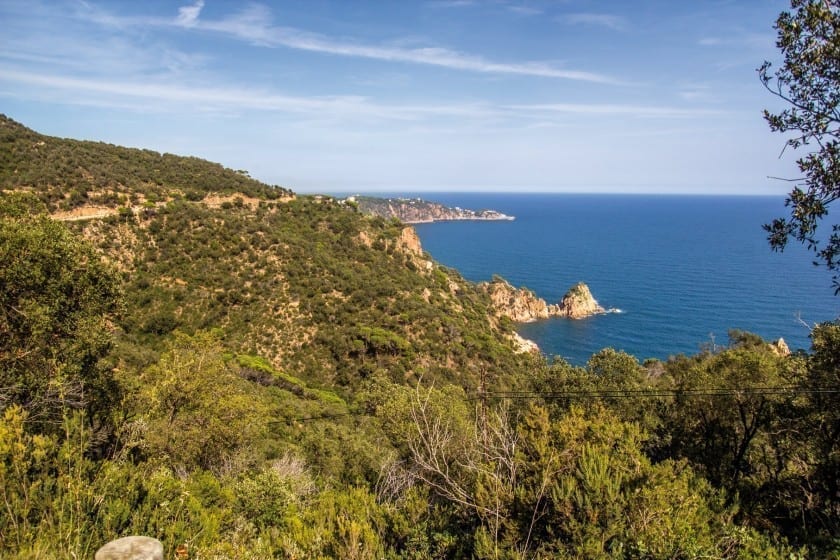 Begur
We took the C-31 in direction to Begur to have our first break in one of the nearby bays. From here, a small, adventurous street led us to the peaceful fishing village called Tamariu which wins over with its azure-blue water and its fine sand. Only with difficulty, we could turn away from this beautiful view and our pleasant ice-cream but the thought of the approaching distance let our anticipation grow endlessly.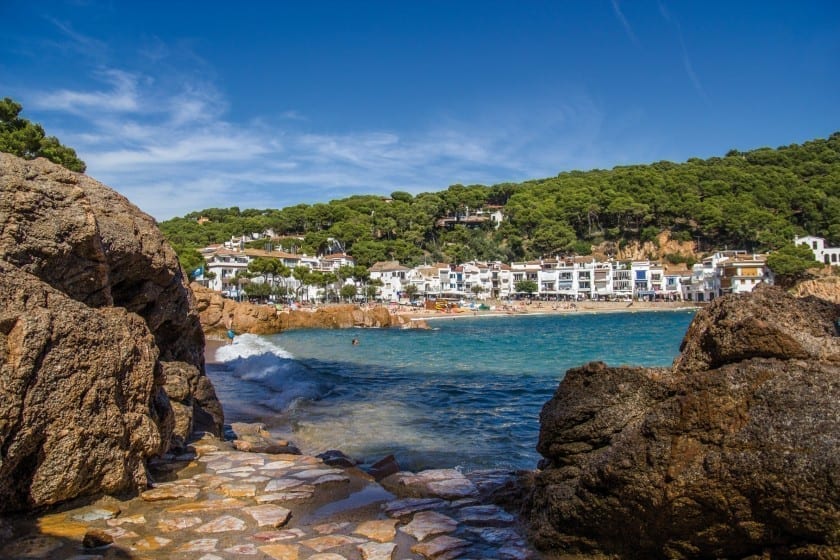 la Selva
urther on, the country road led us, accompanied by the well-known droning of the motorbike, to Sant Feliu de Guíxols. It is a city which, with its hills and its rocky coast landscape, seems to tower over the Baix Empordà and the Comarca La Selva. Reverentially, the upcoming distance was now coming to my mind.
Feeling of freedom
A few urbanizations and one place name sign later, I find myself with pounding heart in the midst of a spreading distance. My grip became firmer, thanks to my excitement or my joy, and my perception became clearer. The panorama of a winding street was extending right before my feet, framed by mountains and accompanied by a vast view over the sea. A view which is so beaming and beautiful that it not only gave me the feeling of the ever longed freedom but also made the 25 km to Tossa de Mar went by quite fast. Innumerable lay-bys and a pleasant free way offered short stops and enticed to have some daydreams.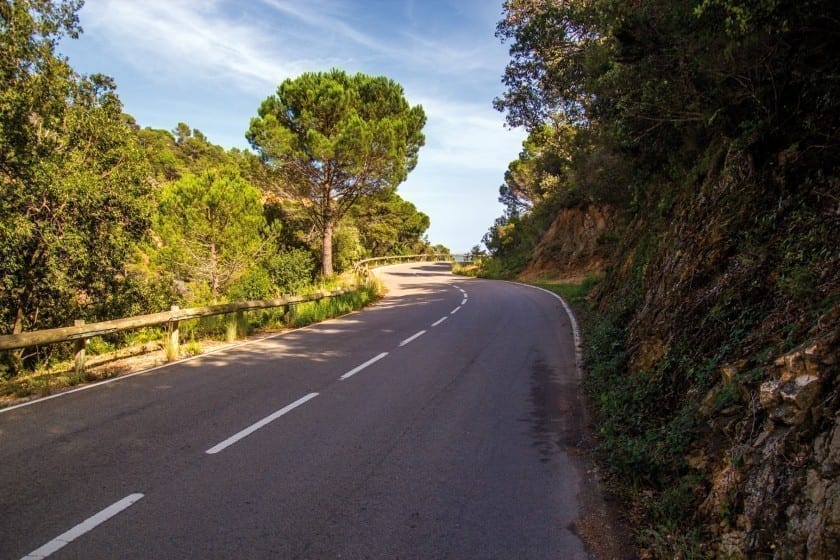 After every bend, I was again excited what would wait for me – if it was a view down to a bay, inviting for a sunbath, the view above a rocky landscape or a villa, towering on the mountains. This is how my initial respect turned into admiration and Faszination. I couldn't stop thinking about again buying a ticket for my personal trip to this kind of attraction.